Teen Faces Charges Following Taxi Driver's Death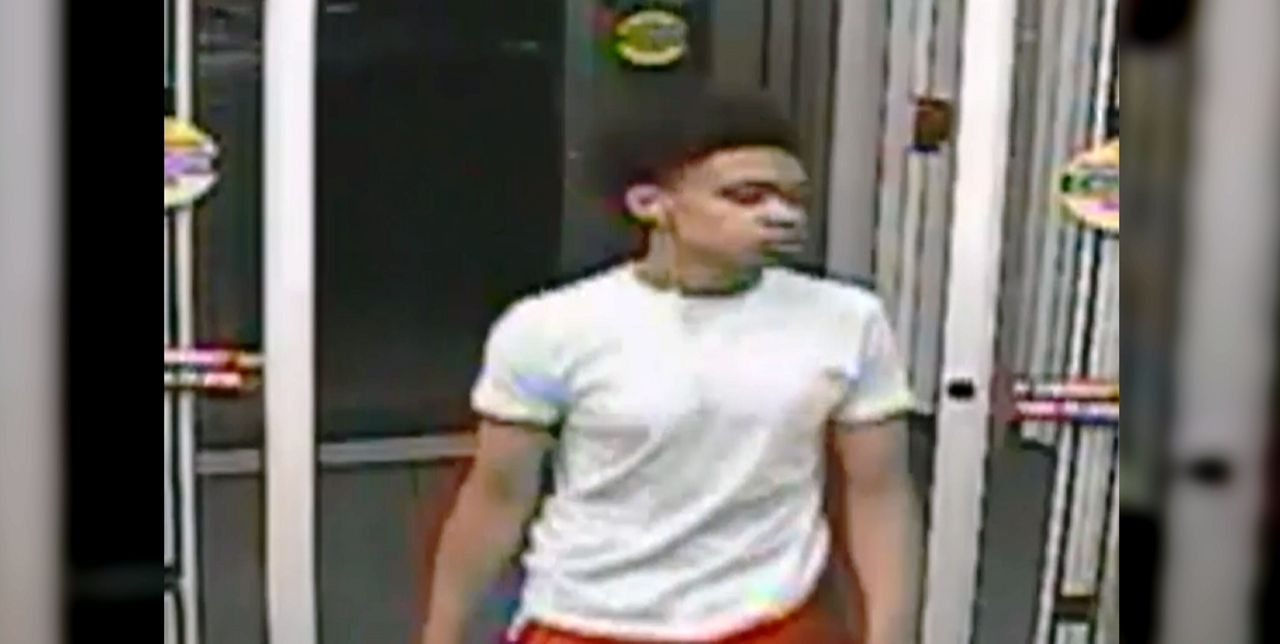 BRONX, N.Y. – A teenager is facing murder and robbery charges in the death of a taxi driver who was run over by his own cab in the Bronx.
The 16-year-old's name is not being released, but police say he's the person seen in surveillance video.
He's accused of robbing Mohammed Zafrullah on Seward Avenue in Soundview Sunday night.
Zafrullah got out of his cab to chase the robber, but forgot to put the car in park.
The car ran him over and Zafrullah later died at the hospital.
Published at Wed, 17 Jul 2019 06:43:00 +0000